Hello readers! Once again, I was tagged by Sean for another exciting tag and you can check out Sean's tag here! I've decided to tag Beth, go check out her blog!
So this tag is a game where you pick three books at random and decide which one to rewrite, which one to reread, or which one to burn. I decided to do 6 rounds because I am ridiculous. (Sorry lol) I wrote a selection of titles down and I am drawing them from a mug, so lets begin!
1) 
Divergent – Burn
Fangirl – Rewrite
A Court of Thorns and Roses – Reread
This one was kind of hard. I loved Fangirl and Divergent, but Fangirl won out.
2) 
Six of Crows – Rewrite
The Hunger Games – Reread
The Unbecoming of Mara Dyer – Burn
Mara Dyer was an ok book to me, making it easy to burn, and I loved Six of Crows but there are things I would change in that book.
3) 
Obsidian – Rewrite
The 5th Wave – Reread
The Fault in Our Stars – Burn
Disclaimer: I LOVED TFIOS a few years ago, and I still do, but Obsidian and 5th Wave were sooo good.
4)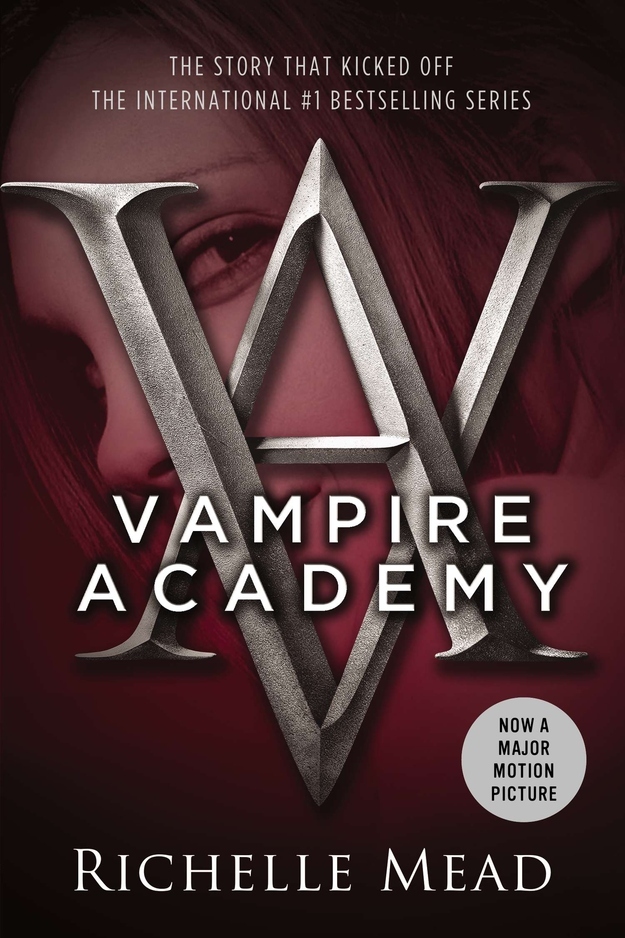 Vampire Academy – Reread
The Shadow Queen – Burn
Stalking Jack the Ripper – Rewrite
Okay, in all fairness I really did enjoy The Shadow Queen. However, if I rewrote SJTR I think it would be better than Shadow Queen. ¯\_(ツ)_/¯
5) 
Harry Potter and the Sorcerer's Stone – Reread
Shatter Me – Burn
Enclave – Rewrite
Okay, we all know how I feel about Shatter me. I liked Enclave a lot but there were things I would change, and how could anyone even think of editing/burning J.K. Rowling's masterpiece???
6) 
Pawn – Burn
Holding Up the Universe – Reread
Pulse – Rewrite
I read Pulse so long ago, I can't remember much other than it being a semi-good book. Pulse had such a good concept going, but I feel the execution was poor. Holding Up the Universe was honestly actually really cute and I'd have no problem rereading it.
So that's all for this tag. If you agree or disagree with me, why? Let me know in the comments, and lets talk about it! Before this month ends, I plan on doing a book haul post and Six of Crows & Crooked Kingdom review. I might also throw in another tag, but that one might have to wait until May. (:
Thanks for reading,
Bri